Main content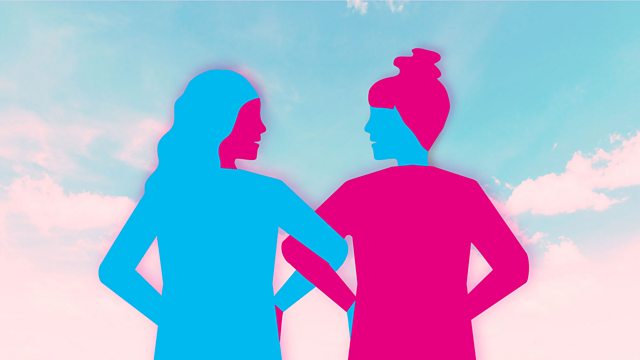 The Girl Code, Chinese Women in Detention, Sohaila Abdulali
The programme that offers a female perspective on the world
The Girl Code: what is it and what does it include? How about "not going out with your friend's ex"? We find out with Moya Lothian-McLean and Ellen Scott.
A UK refugee charity says Chinese women who've been traumatised because of human trafficking are being harmed even more by being put in detention centres. The charity called Women For Refugee Women says they should be housed in safe accommodation and given support rather than being sent to Yarl's Wood Detention Centre in Bedfordshire. Last year 420 Chinese women were held in places like Yarl's Wood, making them the largest group in detainment by nationality.
Sohaila Abdulali, a writer from India, was gang-raped as a seventeen-year-old. Police ignored her and the doctor was too embarrassed to examine her properly. She wrote an article about it for a woman's magazine which challenged perceptions about rape. Thirty years later in 2012 another young woman was raped, this time by a gang on a bus in New Delhi and she died a few days later of her injuries. It caused an outcry and Sohaila's original article about rape was rediscovered and went viral. Jane speaks to Sohaila about her new book called What we Talk About When We Talk about Rape in which she continues to explore frankly the crime and the silence and taboo around it.
Historian Amber Butchart begins a new series on summer wardrobe staples . Today it's the swimsuit. How did we get from the bathing suit to the swimsuit and its racier cousin, the bikini?