Main content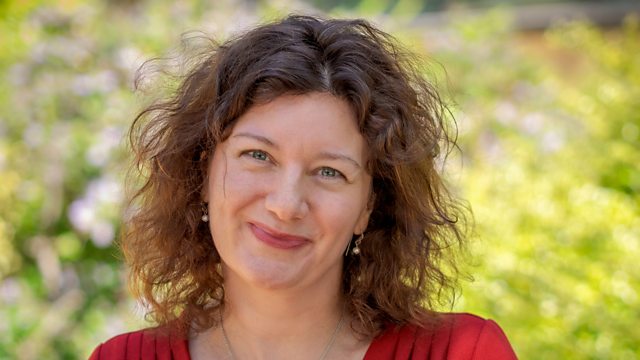 DNA detective Turi King
Geneticist Turi King tells Jim Al-Khalili how she confirmed that the 500-year-old skeleton found underneath a car park in Leicester was the body of Richard III.
When a skeleton was unearthed in 2012 from under the tarmac of a car park in Leicester, Turi King needed to gather irrefutable evidence to prove that this really was the body of Richard III, England's infamous medieval monarch.
Under the microscope was not only the king's genetic identity, but his entire reputation. Was Richard a ruthless villain, as depicted by Shakespeare? Or did the incoming Tudors spread 'fake news' to besmirch his name? As Jim discovers, clues in his skeletal remains have helped to solve some of these mysteries, and reveal the real Richard III.
When she was young, Turi King wanted to be the next Indiana Jones. Her love of archaeology led her to study genetics so she could use ancient DNA to solve historic mysteries.
She tells Jim how genetic testing, of both the dead skeleton and his living relatives, provided the vital evidence they needed to identify Richard III. But first, she had to extract his DNA, by pulling out one of his teeth.
Producer: Michelle Martin
Main image: Turi King
Credit: Jonathan Sisson
Last on
Broadcasts

Sleep – the mystery state