Main content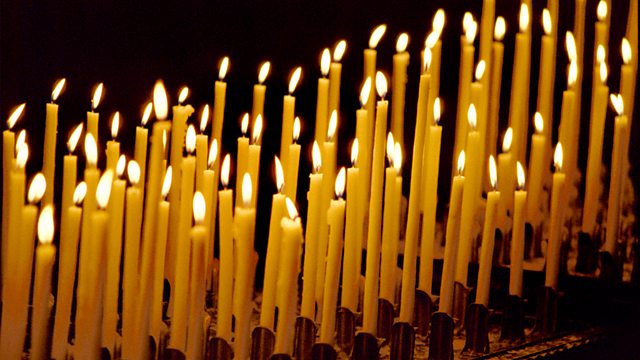 11/07/2019
A reflection and prayer to start the day with Rev David Bruce, Secretary of the Council of Mission for Ireland of the Presbyterian Church in Ireland.
Prayer for the Day Script - Rev David Bruce - July 11th 2019
Good morning. On a good summer's day, there is nothing I enjoy more than messing about in boats. I have a small day boat of traditional design which has red sails and gentle manners. Taking time to explore the nooks and crannies of Strangford Lough on County Down's coastline is as pleasurable an activity as I can imagine. The boat's name is Saol – that's an Irish Gaelic word, spelt S-A-O-L – any similarity to the English word S-A-I-L is of course a not-so-obvious pun, although in fact the words mean quite different things. The Irish word SAOL means "life" which is how the boat behaves when the wind comes. At the merest breath, she perks up, leans in and sets off eagerly to the sound of rushing water beneath. When Jesus said he came to give us life in all its fullness, I can't help but think of my old boat – an inanimate object until the wind possesses her, when she comes to life, doing what she was always designed to do. 
There is another dimension to the Irish word SAOL. The word suggests contentment, harmony, even peace, which is how I feel when I step aboard away from the rough and tumble of the daily round. So, when friends and family know I'm going sailing – it's true, in both the English and Irish senses of the word. Ropes are pulled and sails are set, while within this grateful heart my spirit soars at the wonderful gift of life. 
Lord, we thank you for the gift of life. As we set off for the day which lies ahead, may we be conscious of your presence pushing us along. Amen.