Main content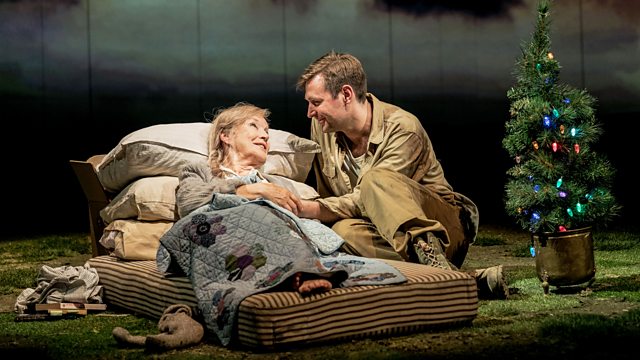 Peter Gynt, how to listen to opera, The Left Behind, Rip Torn
David Hare's Peter Gynt at the National Theatre, hard-hitting Welsh TV drama The Left Behind and we remember actor Rip Torn
Peter Gynt is a new version of Henrik Ibsen's Peer Gynt written by David Hare and starring James McArdle in the title role. Susannah Clapp reviews the National Theatre and Edinburgh International Festival's production.
How to appreciate opera is the latest in our series of beginners' guides to art forms that are new to us. Stig, who has not spent much time at the opera, asks soprano Danielle de Niese for her top tips.
The Left Behind is a hard-hitting BBC drama about a young working class man in South Wales who becomes radicalised by far-right propaganda. Writer Alan Harris and director Joseph Bullman discuss the show.
Actor Rip Torn died yesterday aged 88. Most famous for his roles in the American hit TV comedy series The Larry Sanders Show and the Men in Black franchise, Rip Torn's career spanned 6 decades. Journalist Michael Goldfarb talks about the life and career of the American actor.
Presenter: Stig Abell
Producer: Simon Richardson
Peter Gynt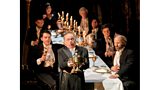 Cast of Peter Gynt
Photo credit: Manuel Harlan
Peter Gynt is at the
National Theatre
until 8 Oct
Main image: Ann Louise Ross
and James McArdle
Photo credit: Manuel Harlan 
How to listen to opera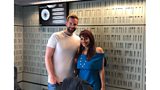 The Left Behind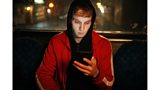 Sion Daniel Young

The Left Behind is on BBC One on 10 July at 10.35 pm and BBC Three