Main content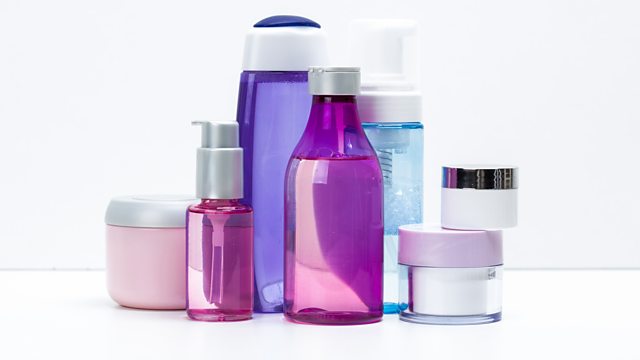 Pubs code adjudicator, Beauty product recycling, Two child benefits limit
What to do with hard to recycle beauty packaging - many brands are rewarding customers who return it to stores.
The Pubs Code Adjudicator has announced an investigation into Star Pubs and Bars Limited, part of the Heineken Group. It's the first market investigation since the Adjudicator was set up in 2016. The adjudicator is investigating whether Star has forced pub tenants to stock a high proportion of Heineken owned beer, even if they've broken the pub tie. One of the advantages of breaking the tie is that tenants should be able to buy their beer more cheaply elsewhere and have greater say over what they stock. We speak to the Deputy Pubs Code Adjudicator about the investigation.
Do you recycle bathroom toiletries and cosmetics packaging? Lots of beauty brands are now offering drop off points for customers to return packaging that can't be recycled in council bills. Many are rewarding customers who do this, with free gifts or money off vouchers. We speak to the Head of Sustainability at John Lewis about their recent trial that rewarded customers with a £5 voucher when they return empty beauty products.
Since April 2017 families can claim child benefit payments on a maximum of two children. There are some exceptions in the case of multiple births or if the child has a disability. The Church of England and the Child Poverty Action group has called for the government to review this policy, arguing it unfairly affects families whose circumstances unexpectedly change. Ahead of the government's latest research on the impact of this policy at the end of this month, we speak to the Right Reverend Paul Butler, Bishop of Durham, the Church of England's spokesman in the House of Lords on families and welfare.
Presented by Winifred Robinson
Produced by Beatrice Pickup