Main content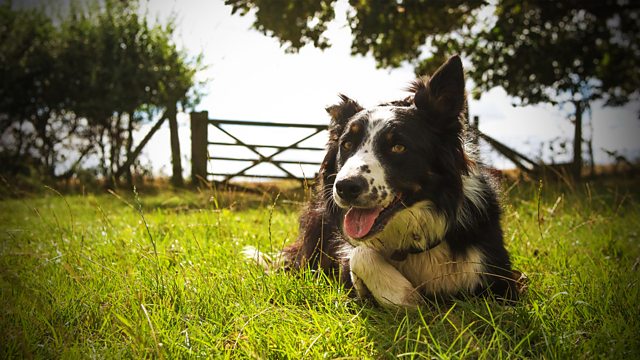 08/07/2019
Lilian's birthday does not go as planned and Eddie's latest scheme starts to bear fruit
Toby helps Lilian prepare the upstairs of The Bull for her party. She can't wait to be able to dance with all her friends without being judged by her family.
Natasha arrives at Grange Farm to give Clarrie a makeover, but Clarrie's gone out to collect Poppy. As Natasha goes to leave, Eddie stalls her and says that, actually, the makeover's for him. Sitting in the kitchen with a facemask on, Eddie tries to quiz Natasha about her plans for the Orchard Village. She explains that their plan is to get everyone in Ambridge involved, not just farmers. Eddie explains that she'll need a local expert to help her with his plans. And funnily enough, he might just know someone.
Back at home, Natasha fills Tom in on the interesting bloke she met earlier. He's offered his consultancy services for the Orchard Village. Tom realises who she's talking about. He needs to explain to her about Eddie Grundy.
Later, Lilian's party is in full swing. Just as she's about to find Justin for a dance, Toby tells Lilian that Peggy has arrived. Lilian can't believe the way Peggy is working the room, flirting with her friends. Peggy tells Lilian she's had a little idea: she'd like her to be the Trust Administrator.