Main content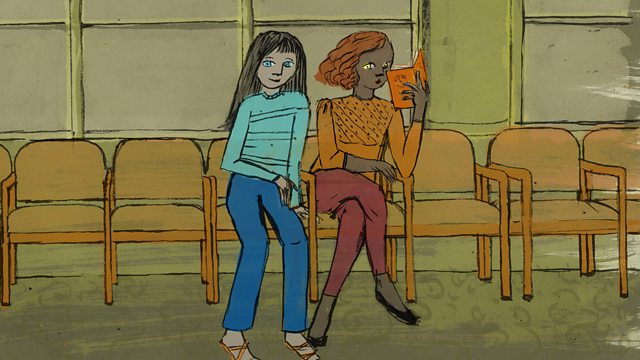 Between
We have evolved to recognise the boundaries of personal space. But how do we navigate it in a digital world, where the triggers that we're used to interpreting are invisible?
Our personal space is like an invisible sphere around us, reaching from our bodies at the centre to the tips of our fingers. Ironically, this is also where many of us keep our phones - the windows that lets us see into the rest of the world - and the door that lets the rest of the world into our personal space. What's the best way to control who comes in, and what do we need to do when we want to close it?
Produced by Kate Bissell
Professor Mike Graziano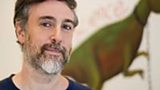 Mike Graziano is Professor of Psychology and the Princeton Neuroscience Institute at Princeton University.  Mike is interested in personal space and in his book 'The Spaces Between Us' he argues how it organizes our social and emotional spacing, influences our facial expressions and shapes our interaction with everyday objects including tools, furniture and clothing.  After decades of research into personal space he had a very personal experience of how not having a functioning personal space bubble can ripple out in all aspects of life when his son was born with dyspraxia.  
Dan
Dan lives in North Carolina and likes to keep some distance between himself and his neighbours because he values personal space and enjoys living in solitude.   But by an unexpected coincidence Dan became very familiar with his neighbour which made him think about the nature of the space between people both physically and emotionally.
Anna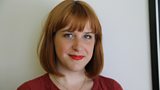 Anna is a young mum who was at home with her six month old baby when she posted a message on a mum and babies Facebook site and received a message from a stranger which punctured her personal bubble of safety.  
David Greig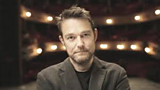 David Greig is a playwright, theatre director and Artistic Director at The Royal Lyceum Theatre in Edinburgh.  David has a love hate relationship with technology but feels there is now no distance between us and our phones.  He believes that the space in a theatre, the distance between the audience and the stage gives theatre an emotional power.   We are aware of our own presence allowing for greater thought, reflection and perspective than we may get with a screen where the distance between us is so close.