Main content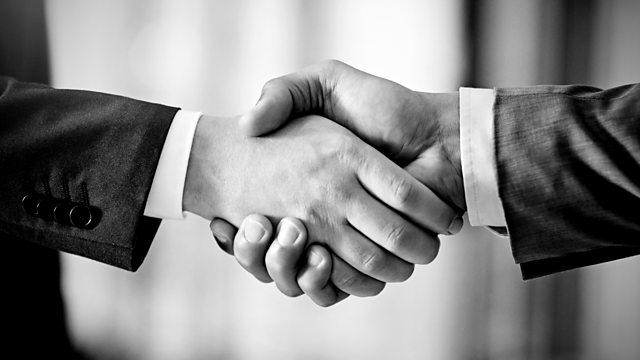 What is lobbying?
Michael Crick presents Tales from the Lobby
Almost a decade ago, David Cameron gave a speech about "the lunches, the hospitality, the quiet word in your ear." His target was lobbying, corporate lobbying, which he described as the next big scandal waiting to happen. So what is lobbying? And when is that scandal going to blow? Michael Crick - with a little help from Tamasin Cave of Spinwatch and Lionel Zetter, inventor of the Zetter Scale of Entertaining - sets out to explore what it is, and how it works.
This ten part series includes contributions from Tracey Crouch, David Willetts, Peter Oborne, Frank Field, and Jasmine Whitbread of London First.
The producer in Bristol is Miles Warde
More episodes
Previous
You are at the first episode