Main content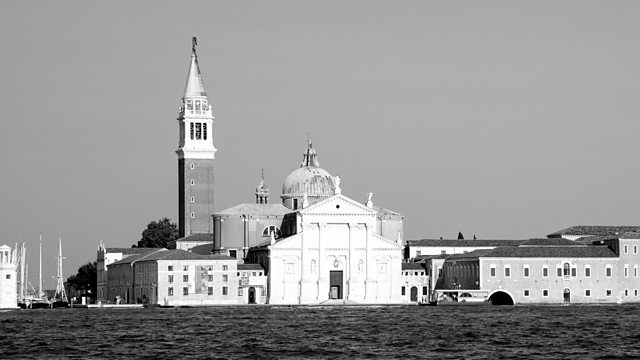 Alison Joseph - The Ideal Heroine
4 Extra Debut. 1894: Henry James struggles with the loss of his friend Constance Fenimore Woolson. Stars Nancy Crane and Stuart Milligan.
In 1894 Henry James tried to drown a boatload of dresses in the Venetian lagoon. They had belonged to the writer Constance Fenimore Woolson.
Fiction and reality begin to overlap as Henry struggles to make sense of his loss.
Alison Joseph's play about love and art and the telling of stories.
Constance Fenimore Woolson .... Nancy Crane
American Lady 2 .... Laurel Lefkow
Rhoda Broughton/American Lady 3 ... Caroline Loncq
Henry .... Stuart Milligan
American Lady 1 ... Charlotte Randle
Director: Gaynor Macfarlane
First broadcast on BBC Radio 4 in 2002.