Main content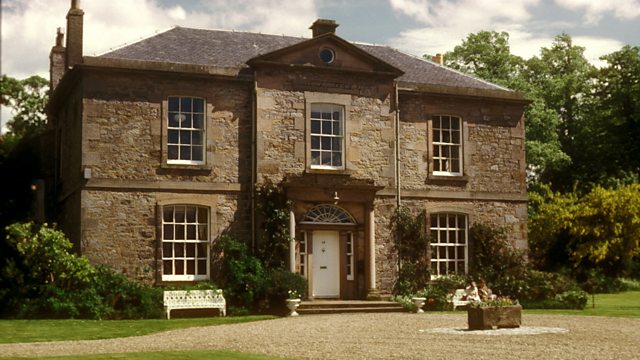 The Yearning of a Broken Heart
Lady Isabel's dream of returning to East Lynne comes true, but is it more of a nightmare? Stars David Collings and Moir Leslie.
No sooner has Lady Isabel been betrayed by the wicked Francis Levison than she is left unrecognisably disfigured by a terrible train crash. What is to become of her?
Mrs Henry Wood's novel dramatised by Michael Bakewell.
Mrs Henry Wood ... Rosemary Leach
Lady Isabel ... Moir Leslie
Mr Carlyle ... David Collings
Miss Cornelia ... Maxine Audley
Barbara Hare ... Julie Berry
Richard Hare ... Kim Wall
Justice Hare ... Brian Hewlett
Joyce ... Jo Kendall
Afy.... Angela Crow
Little Isabel ... Bernadette Windsor
Little William ... Ben Robb
Baby Archibald ... Alexander Goodman
Wilson ... Betty Huntley Wright
The Rev Little ... David Garth
Mrs Latimer ... Pauline Letts
Director: David Johnston
First broadcast on BBC Radio 4 in July 1987.