Main content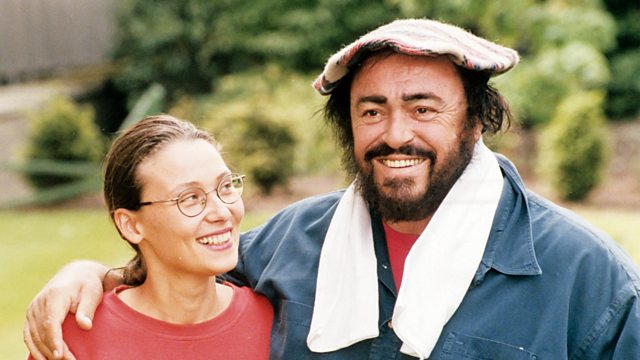 Pavarotti documentary, Wendell Berry, Port Eliot Festival closure, How our attitudes are reflected in culture
Pavarotti documentary reviewed, American writer and environmental activist Wendell Berry and how are our attitudes reflected in our culture?
Oscar winning director Ron Howard has made an in-depth look at the life and career of singer Luciano Pavarotti, featuring interviews with his family and other stars such as Placido Domingo and Angela Gheorghiu. Classical music critic Fiona Maddocks reviews.
The latest British Attitudes Survey is published today, but how are attitudes reflected and influenced by the culture we consume? Research Director from the National Centre for Social Research, Miranda Philips, and cultural historian Matthew Sweet discuss.
The organisers of Port Eliot Festival have released a statement saying that this year's festival will be the last for the foreseeable future. In an age when the festival scene - literary or musical - seems to be thriving, what has gone wrong for them? Colin Midson, the Creative Director, explains.
Wendell Berry is a farmer and activist, and the great chronicler of rural America with over fifty books. His latest, Stand By Me, is a collection of short stories chronicling the lives of the small farmers of Port William, Kentucky, their relationships with each other and the place: the fields and woods, animals and birds, and the soil itself. He talks to Samira Ahmed about how the stories connect and span a century.
Presenter: Samira Ahmed
Producer: Hannah Robins
Pavarotti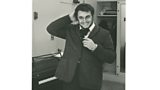 The documentary Pavarotti is previewed on 13 July 2019 with a discussion with the director John Howard, Pavarotti's wife Nicoletta Mantovani, and Welsh opera singers Bryn Terfel and Kathryn Jenkins, broadcast via satellite to selected cinemas.
It opens on general release on 15 July 2019, Certificate: 12A.
Images:
Main image above: Luciano Pavarotti with his 2nd wife, Nicoletta Mantovani.
Image to the left: Luciano Pavarotti
Port Eliot Festival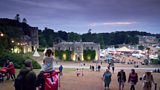 The Port Eliot Festival runs from 25 - 28 July 2019 at St Germans, Cornwall.
Image: Port Eliot House and Festival site
Image credit: Port Eliot Festival
Wendell Berry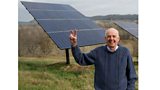 Stand by Me, Wendell Berry's collection of short stories, is out now, in hardback, and as an Ebook.
Image: Wendell Berry
Image credit: Guy Mendes