Main content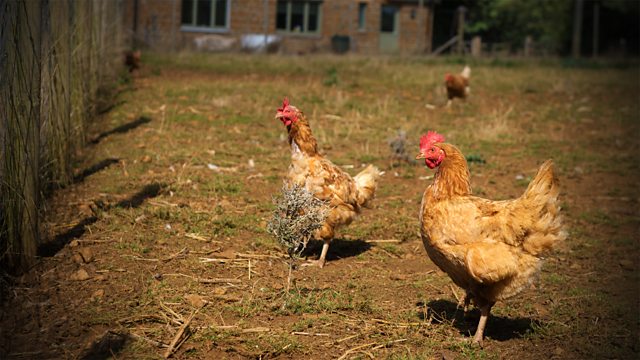 11/07/2019
There's an unexpected visitor at Greenacres and Will demands answers
Will is furious with Ed for letting Poppy witness Peppa being taken away. Will explains that Bev is on the lookout for any signs there's something wrong. He's worried that Poppy will be taken away if Bev finds out about Ed's illegal pesticide work. Ed bluffs and tells him he's already finished with Tim for good.
Toby blindfolds Rex and takes him out for a birthday surprise. Rex hates surprises, but is pleased to discover that Toby's planned a day's fishing with Rosie and a picnic. Rex says he's had a card from Anisha, with an invitation to her wedding inside. As they talk, Rosie pulls herself up and teeters towards Rex.
Jim is apprehensive about apologising to Lynda. He tells Alistair how gracious Shula was when he went to speak to her. Lynda is very understanding when he starts to apologise, and invites him in for coffee. She fills Jim in on the latest with the fete committee: Ben and Ruairi are breathing new life into it.
Alistair arrives home to discover Fiona sitting on his doorstep. She wants to know what's going on with Jim. Jim is flustered and tells Alistair not to say a word to Fiona. He wishes he'd taken it as secret to his grave.