Main content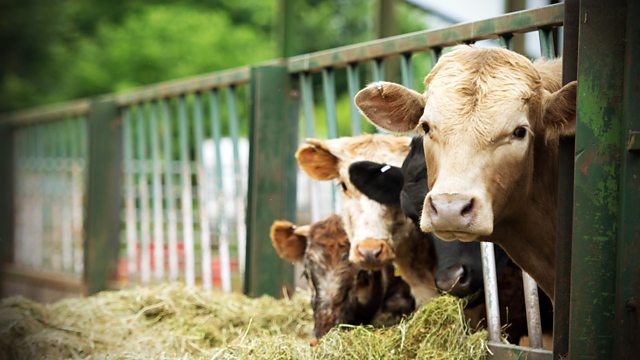 10/07/2019
Shula finds herself in need of a friend and Clarrie faces a problem at Grange Farm
Emma tells Clarrie that Ed's got a good price for Peppa Pig. She's decided to have a little celebration at the weekend. With the money from the ram and the extra from her cleaning shifts, she's been able to afford the coffee table she's been coveting. The man who comes to collect Peppa jokes about making him into lamb chops, which makes Poppy cry. She's soon brought round, but Emma decides Will doesn't need to know the full details.
Shula tracks Jazzer down to discuss Jim. She just wants to know how he is, but Jazzer assumes she's digging for information and gives her short shrift.
Kirsty finds Shula sitting by Caroline's tree. It's two years today since Caroline died. Shula admits she can't talk to anyone the way she'd talk to Caroline nowadays. Kirsty vents her frustrations about work and her difficult customers to Shula. Kirsty thanks her. She thinks Caroline was lucky to have such a wise person as a best friend.