Main content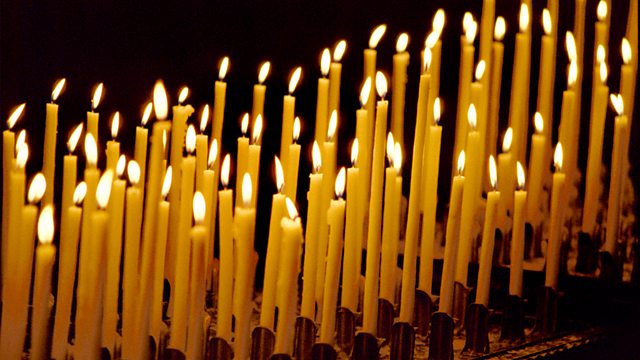 08/07/2019
A reflection and prayer to start the day with Rev David Bruce, Secretary of the Council of Mission for Ireland of the Presbyterian Church in Ireland.
Prayer for the Day Script - Rev David Bruce - July 8th 2019
Good morning. My wife and I are moving house. We are trying to be sensible about the future, now that the children have grown up and moved away. So, we have been boxing up our lives, ready to transport everything to a new and smaller place. This has not been easy, as many of you will know. We have tried to apply the principle of the Swedish word "Lagom" meaning "just about enough"to this process of slimming down what we own, so that it is just enough, sufficient, just right. I'm led to believe there is a proverb based on this word which says in essence, "enough is as good as a feast" which nicely complements the saying of Jesus that we should "Watch out! Be on your guard against all kinds of greed; life does not consist in an abundance of possessions." So, the charity shops near us have done well, with wedding presents of cut glass (never used in 35 years, and still in their original boxes) and as have some young couples starting out in setting up their first homes who now have tables and chairs and other bits and pieces they might otherwise have had to buy. But the real beneficiaries of this deep rationalisation of our clutter have been us, and it has been a lovely lesson. It has done us good to give things away, just as it has caused us to justify why we are keeping the things which remain. And when in doubt about whether to keep something, or dispose of it, my other half will say helpfully (while thinking of the removal bill), "Are you going to pay someone to move that?" 
Lord, thank you for the things we own, and their value to us which is beyond money. May we hold them loosely as a currency of love to bless others. Amen.