Main content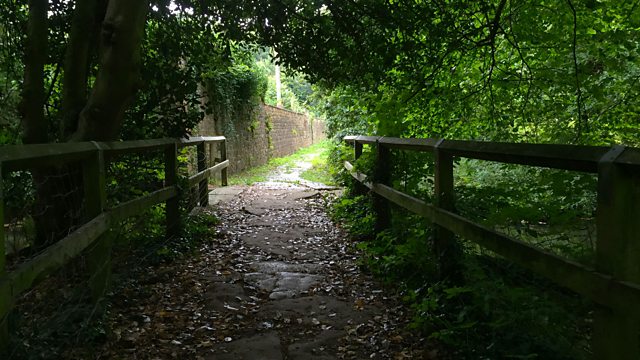 07/07/2019
Jim vows to do the right thing and Tom has a difficult subject to raise
Tom quizzes Adam about his idea for a Soil Academy for Peggy's proposal. He explains to Adam that he and Natasha will be submitting their plans for turning Ambridge into an Orchard Village. Tom breaks the news to Tony that they'll be submitting a proposal after all. Tony thinks there's no point in trying to stop them, but he wants nothing to do with it.
Eddie and Clarrie discuss how grown up Poppy is being about the sale of Peppa Pig. Clarrie tells Eddie about Tom and Natasha's plan to plant apple trees around the village. Intrigued, Eddie goes to find Natasha at the cricket.
Jazzer and Alistair join Jim in the kitchen. Every time they mention his sleepless behaviour or offer their support, he changes the subject quickly. Later, Jim tells Alistair how settled he's always felt in Ambridge. He's decided it's time to apologise to the people he feels he's let down. He may not be able to change the past, but he can choose how he faces the future. He's going to make amends with his friends and neighbours, then carry on with his life.