Main content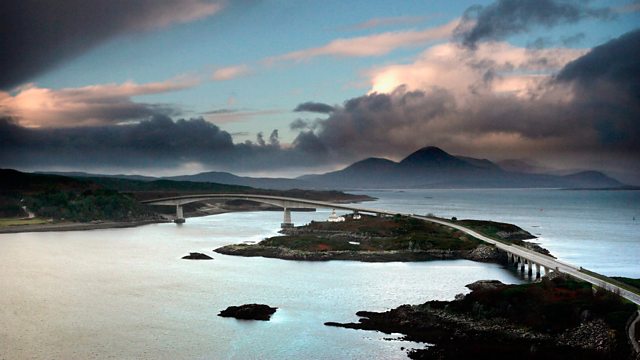 Unfair delivery charges in Scotland
UK government is urged to take action on unfair Scottish delivery fees; the growing popularity of prepaid cards; simplifying inheritance tax; child benefit and credit union loans.
Prepaid cards are continuing to increase in popularity, often as an alternative to a bank account. In many cases they are advertised as 'no paper work, no fuss' but Money Box hear's that's not always the case.
A growing number of credit unions are offering loans which are repaid directly by child benefit payments to try to stop people getting into a cycle of expensive debt. Felicity Hannah reports on how they work in practice.
Why people who live in parts of Scotland are being charged extra for online delivery charges and how Office of Tax simplification plans to simplify inheritance tax.
Presenter: Paul Lewis
Reporter: Felicity Hannah
Producer: Alex Lewis
Editor: Emma Rippon