Main content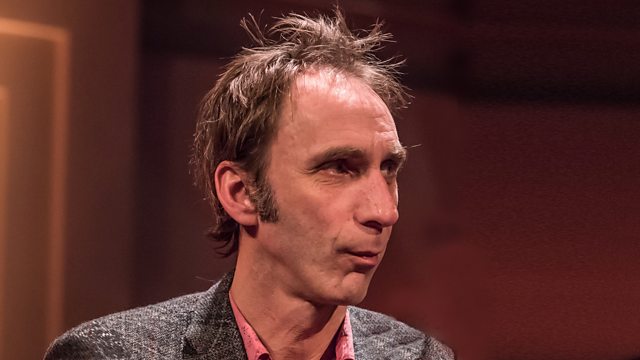 The Death of the Eccentric
Writer Will Self goes in search of an endangered species - the eccentric. How does the eccentric relate to the mainstream? From 2019.
Will Self goes in search of a dying species - the eccentric. The relationship between true eccentricity and mainstream society is complex, dynamic and now in serious trouble.
Will, who has always been obsessed with the strange and the bizarre, sets sail into the BBC archive to finally understand that elusive quality of eccentricity. From the cliché of the aristocratic English eccentric to the frontline of subversive art and comedy, this is a story of courageous oddballs whose resistance to social conformity holds lessons for us all.
But the first time Will sees eccentricity clearly may also be the last - he argues that we are witnessing the death of the true eccentric, who is suffocating in the neo-liberal marketplace of difference.
Journalist Yomi Adegoke explodes the cliché of the English eccentric and argues that a more inclusive model is needed. Will challenges psychologist Dr David Weeks and cultural historian Dr Aymes-Stokes to help him define eccentricity. Surrealist painter and zoologist Desmond Morris reveals the cynical calculations of Salvador Dali, and Will debates the value of insider/outsider art with Grayson Perry.
Sociologist Laurie Taylor rails against the imitation of eccentricity by artists and other celebrities while, at the other end of the spectrum, former bank robber Noel Smith describes how the lines between normal behaviour and criminal behaviour mean nothing to some eccentrics. Comedian Elf Lyons impresses Will with her unique approach to life and performance, but he find psychedelic drug campaigner Countess Amanda Feilding disappointingly down-to-earth.
Producer: Dave Anderson
A 7digital production for BBC Radio 4, first broadcast in June 2019.
On radio
Broadcasts