Main content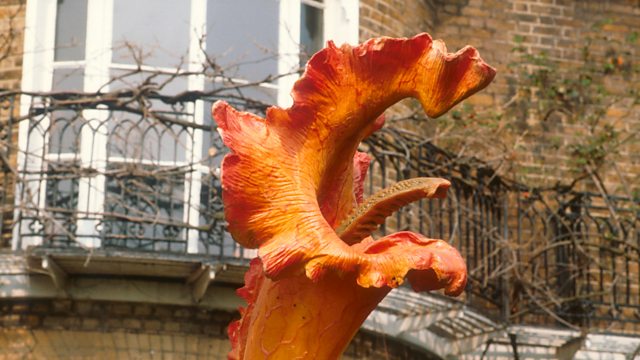 Killer plants are on the rampage. Bill sets-off to find Josella, but meets a new companion. Stars Gary Watson. From 1968.
'The utter loneliness was beginning to get on my nerves.'
Killer plants are on the rampage across the countryside. Bill sets-off in search of Josella but finds a new companion...
First published in 1951, John Wyndham's classic sci-fi novel dramatised by Giles Cooper.
Gary Watson …. Bill Masen
Barbara Shelley …. Josella Playton
Jill Cary …. Susan
Freda Dowie …. Mary
David Brierley …. Dennis
Margaret Robertson …. Joyce
Music composed by David Cain.
Producer: John Powell.
First broadcast on BBC Radio 4 in July 1968.