Main content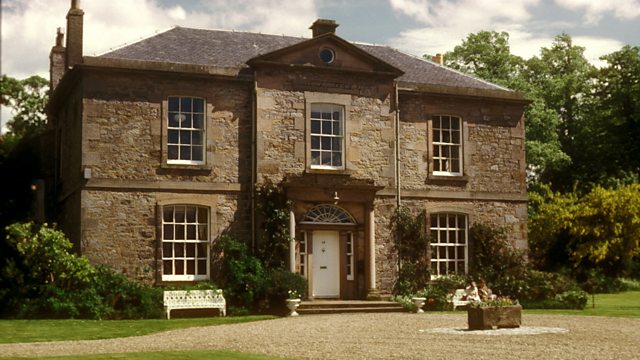 Following her father's death, Isabel finds herself at the mercy of Lady Mount Severn. Who will rescue her? With Rosemary Leach.
Lord Mount Severn has died suddenly, leaving his daughter, the Lady Isabel, destitute.
Meanwhile young Richard Hare has risked his life, wanted as he is for the murder of Hallijohn, by returning secretly to West Lynne in a desperate attempt to clear his name.
Novel by Mrs Henry Wood dramatised by Michael Bakewell.
Mrs Henry Wood ... Rosemary Leach
Lady Isabel ... Moir Leslie
Mr Carlyle ... David Collings
Francis Levison ... Anthony Edridge
Miss Cornelia ... Maxine Audley
Barbara Hare ... Julie Berry
Lord Vane ... Stephen Thorne
Vane's butler ... Michael Tudor Barnes
Dill / 2nd Creditor ... Tim Reynolds
Marvel / Servant ... Susie Brann
Warburton /Lambert ... Paul Gregory
Joyce ... Jo Kendall
William Vane ... Alexander Goodman
Director: David Johnston
First broadcast on BBC Radio 4 in June 1987.