Main content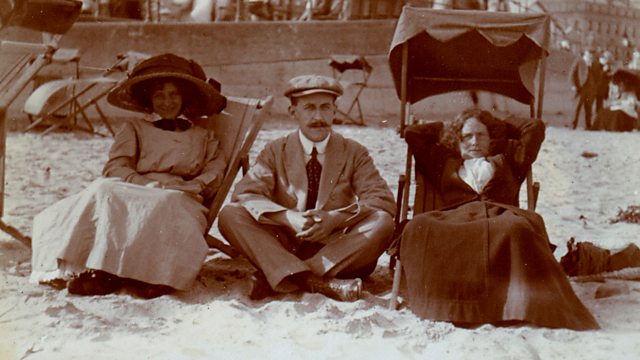 'I couldn't be bothered to reach the radio so I had to listen'
Keith in Newcastle usually turns the radio off at half ten but it was too warm on Friday so he listened to the show and enjoyed it.
Keith in Newcastle emails from a sun lounger to say he usually turns the radio off at half ten but on Friday he couldn't be bothered to reach over to it and found himself enjoying the show.
It's Jane's birthday today and she's known as Mrs Damage because her husband is known as 'The Damage'.
Sean didn't like being in Cyprus because the only entertainment was a Tom Jones impersonator with a chest wig or a pub called Friends were people sat watching TV that only showed episodes of 'Friends'. Janet says he should've stayed in the house.
Are Cyprus potatoes actually from Cyprus? Teddy Green used to be a docker and they sent the seed potatoes from Derry to Cyprus and they came back as Cyprus spuds.
A secret admirer says Linda Quinn looked great at 8 o'clock mass today. Sean in Reno, Nevada, had a friend who thought Status Quo were actually called Stainless Quo.
Music from Cliff Richard, Status Quo, Kylie Minogue, Killers, Paul Carrack, Carlene Carter and more.