Main content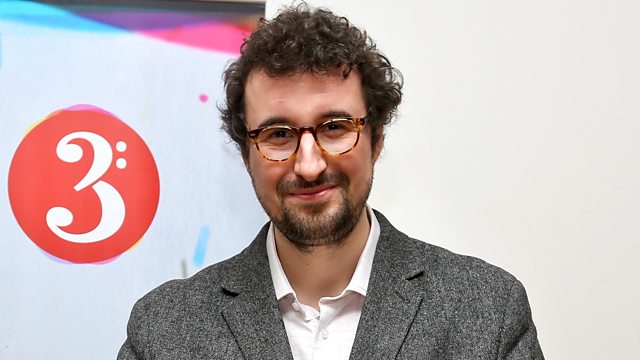 Sir Isaac Newton and the Philosopher's Stone
Dafydd Mills Daniel investigates Sir Isaac Newton's obscure studies in alchemy to discover what they can tell us about science, religion and reason.
Dafydd Mills Daniel investigates Sir Isaac Newton's more obscure studies in alchemy, hoping to find out what they can tell us about modern notions of religion, science and reason.
Famous falling apple victim Sir Isaac Newton is known for his formation of the theories of gravity, calculus and motion. Yet while we celebrate Newton's scientific achievements to this day, other areas of his studies remain almost entirely unheard of; his theology, which was spurred on by his devout christian beliefs and his research into the occult world of Alchemy.
Much of Newton's writing details his search for the Philosopher's Stone, a rock made of the material God used to create the Universe. Theologian and former Religious Education teacher Dafydd Mills Daniel goes on a trail to discover what Newton the Alchemist can tell us about our world today. Is the way that Newton blurred the boundaries of faith, science and magic irrelevant in our modern, secular age? Or does his legacy live on?
Dafydd goes in search of answers from pagans, theoretical physicists and even the great natural philosopher himself.
Presented by Dafydd Mills Daniel and Produced by Sam Peach, with readings by Chris Pavlo.