Main content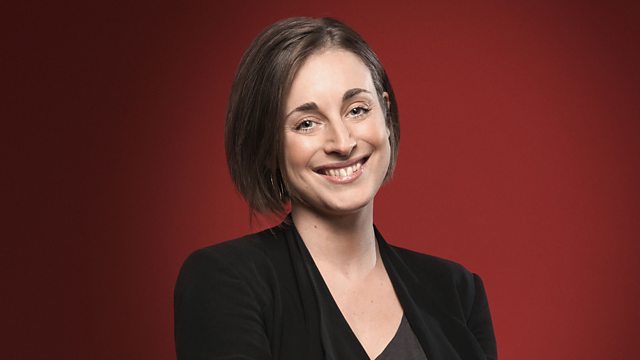 30/06/2019
Sara Mohr-Pietch with her selection of irresistible choral music from Rossini to Chilcott.
Sara Mohr-Pietsch with an irresistible mix of music and singing. This week's selection includes Rossini's Stabat Mater, and the young voices of Vienna Boys' Choir, Gondwana Voices and Tower New Zealand Youth Choir. Also, an atmospheric wordless piece by Olafur Arnalds.
Produced by Eleri Llian Rees for BBC Cymru Wales.