Main content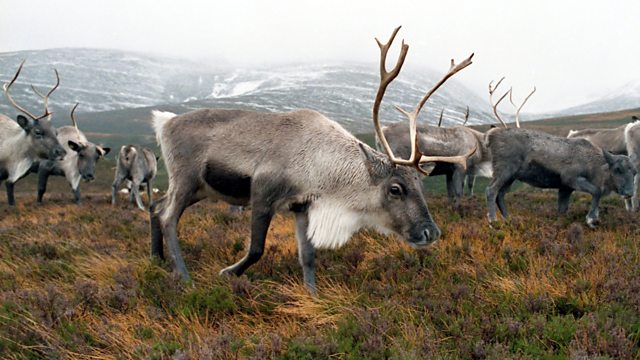 Shamanic reindeer song, post-minimal guitars and Javanese ritual
Max Reinhardt explores an array of music from Finland to Java, with a sprinkling of post-minimal guitar sounds from avant-rock legend Fred Frith.
Max Reinhardt presents rousing Finnish reindeer song from Hilda Landsman and Viivi Maria Saarenkyia alongside post-minimal sounds for guitar quartet by avant-rock legend Fred Frith. Plus, intoxicating ritual music from Java – kasenian réak, part of a family of dances dating back to the 8th century.
Produced by Steven Rajam for Reduced Listening.
Featured in...
We broadcast more live and specially-recorded concerts and opera than any other station.