Main content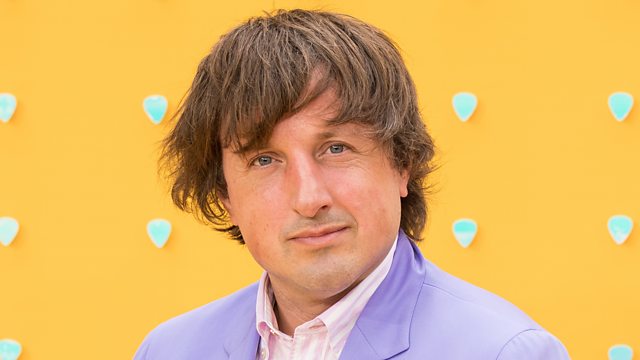 Daniel Pemberton
Matthew Sweet meets the composer Daniel Pemberton, whose credits include The Awakening, Steve Jobs, Spider-Man: Into the Spider-Verse, and this week's featured release, Yesterday.
Matthew Sweet meets the British composer Daniel Pemberton who started writing documentary scores aged 17. He's since collaborated with Ridley Scott on The Counselor, Guy Ritchie on The Man from U.N.C.L.E, and Danny Boyle on his Steve Jobs biopic and the newly released Yesterday, for which he wrote original music and Beatles arrangements.
He talks to Matthew about changing his score to All the Money in the World when Kevin Spacey was replaced by Christopher Plummer, manipulating elephant noises through EMS synthesizers in Somerset, and taking inspiration from 'the sound of capitalism' - the famous New York Stock Exchange Bell.
Six great classical film scores about love