Main content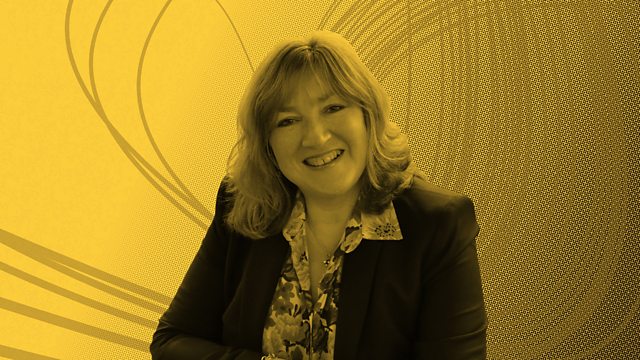 Musical love stories and shimmering strings with pianist Lucy Parham
Lucy Parham opens up a colourful selection of classical music from a pianist's point of view - revealing familiar and unfamiliar works in a new light.
Lucy Parham guides us through a wide range of music from ballet scores to Brahms. She includes a song by Strauss that makes you catch your breath, and an underplayed work by César Franck, which Lucy recorded at just 17 years old.
She also explores pianists she admires: Bill Evans for his improvisation, Clara Schumann for her composition, and Pierre-Laurent Aimard for his brilliant technical skill. Plus, Lucy presents her passion for combining music and words with Mendelssohn and Joni Mitchell.
At 2 o'clock Lucy's Must Listen piece is by a composer who tragically died in World War One. It's a song that captures the pointlessness of war through interesting harmonies but also has a beauty and elegance.
A series in which each week a musician explores a selection of music - from the inside.
A Tandem Production for BBC Radio 3