Main content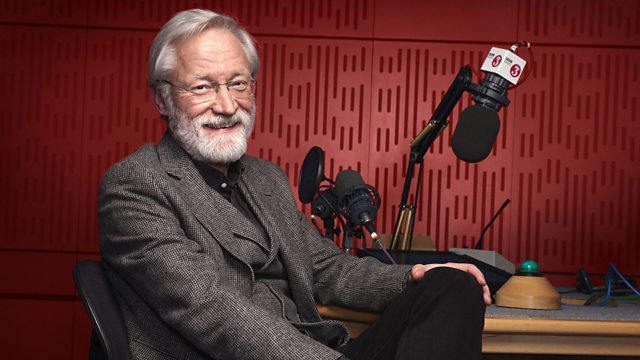 Donald Macleod explores contemporary angles on CPE Bach's life and music as well as his life at court in Berlin.
This week we look at CPE Bach's music and reputation in the light of the sensational rediscovery of much his archive in 1999. Throughout the week, we'll hear recent recordings of this 'new' music. In this episode, Donald Macleod explores contemporary angles within CPE Bach's life and music, as well as his life at court in Berlin.
Carl Philipp Emanuel Bach was many things in his lifetime: composer, virtuoso harpsichord player and improviser extraordinaire, author, businessman – publishing his own music – biographer – of his father and other members of his family, and teacher. As the growing amateur tradition of music-making among the middle classes required pieces that were playable domestically, Bach was quick to appreciate the potential for him to fill the gap.
Publishing rivalled composition and performance for importance in his professional life. Much like musicians using crowd-funding sites today, Bach introduced a subscription system for his fans, in which each work's printing and distribution were financed by prepublication sales. Haydn, Mozart, Weber and Beethoven all studied Bach's Essay on keyboard playing attentively. It's a practical guide for performers, with chapters on ornamentation, performance and improvisation.
Solfeggio in C Minor, Wq 117 No 2
Ana-Marija Markovina, piano
Free Fantasie in F sharp minor, Wq 67
Andreas Staier, fortepiano
Licht der Welt, von Gott gegeben, H 811 (Ehre sei Gott in der Höhe)
Jan Kobow, tenor
Himlische Cantorey
Les Amis de Philippe
Ludger Rémy, conductor
Rondo II in D Minor, Wq 61 No 4
Christine Schornsheim, clavichord
Flute Sonata in A minor, Wq 132
Emanuel Pahud
Solfeggio in C Minor
Eugen Cicero, piano
Produced by Iain Chambers for BBC Wales.