Main content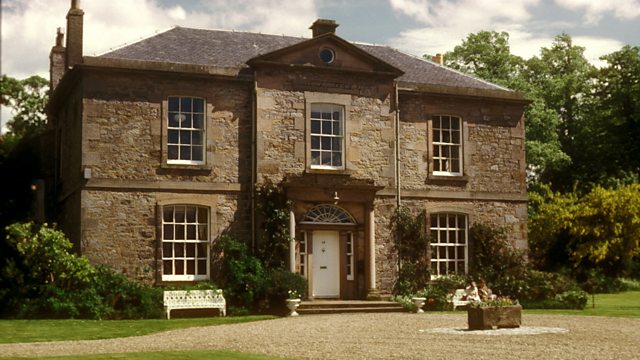 4 Extra Debut. The lawyer, Mr Carlyle, meets the beautiful Lady Isabel and buys East Lynne in secret. With David Collings and Moir Leslie.
Lord Mount Severn's country seat, East Lynne, would seem to speak most eloquently of its owner's wealth and power, but it is a hollow facade.
The noble lord is penniless and therein lie the seeds of the tragedy that is to be the lot of his only child, the Lady Isabel.
First published in 1861, Mrs Henry Wood's novel dramatised in seven parts by Michael Bakewell.
Mrs Henry Wood ... Rosemary Leach
Lady Isabel ... Moir Leslie
Lord Mount Severn ... Alan Dudley
Mr Carlyle .... David Collings
Francis Levison ... Anthony Edridge
Miss Cornelia .... Maxine Audley
Barbara Hare .... Julie Berry
Richard Hare ... Kim Wall
Justice Hare ... Brian Hewlett
Mrs Hare ... Joan Matheson
Emma Vane ... Margaret Ward
Mrs Levison ... Sheila Grant
Charles ... Stephen Hattersley
Andrew ... Andrew Branch
Dill ... Tim Reynolds
Wainwright ... Paul Gregory
Director: David Johnston
First broadcast on BBC Radio 4 in June 1987
More episodes
Previous
You are at the first episode