Main content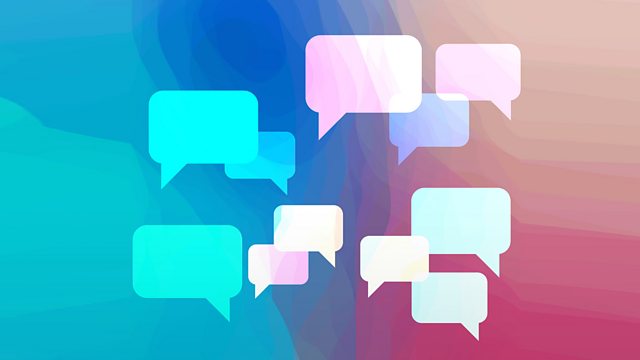 05/07/2019
Roger Bolton uncovers the stories beneath the headlines on huge wages in the BBC annual report. How damaging are declining audience figures to the Corporation?
Are BBC presenters paid too much? Are audience figures declining dangerously, particularly among the young? In this week's Feedback, Roger Bolton explores the facts behind the highly critical headlines following the publication of the BBC's annual report.
Also, Today's Nick Robinson will answer claims that lies and factual inaccuracies have been insufficiently challenged in the Brexit and Conservative leadership campaigns.
And fascinating stories from an unseen Africa excite our latest panel of listener reviewers.
Presenter: Roger Bolton
Producer: Kate Dixon
Executive Producer: Samir Shah
A Juniper Connect production for BBC Radio 4