Main content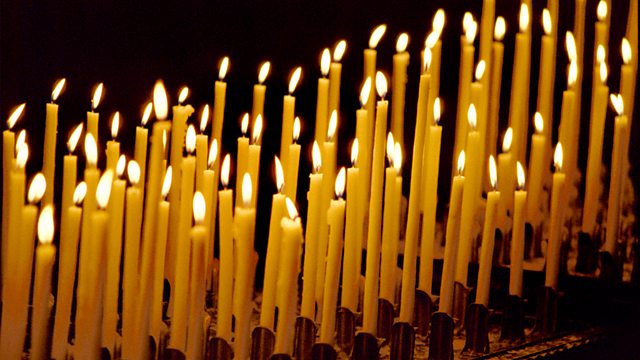 05/07/2019
A spiritual comment and prayer to start the day with the Rev'd Dr Karen Smith, a Baptist minister and author
Script:
Good morning. Recently there have been a number of studies showing that laughter may have a healing effect on human beings. Among other things, it may strengthen the immune system, boost heart rate, and protect against stress. As the ancient writer of Proverbs put it: 'A cheerful heart is a good medicine'.
I was reminded of these words a few weeks ago while I was visiting a busy hospital ward.  The person who was serving tea smiled and made a joke, and the entire ward—patients and visitors -- erupted in laughter with her. It was a wonderful restorative moment which brightened the day and served as a reminder to me that in addition to physical care, our well-being is dependent on a word of encouragement, a listening ear and a smile or perhaps even a hearty laugh. Both the young and the old need it and even the memory of a shared laugh may lift our spirits.
When my children were young, I sometimes took them to see an elderly friend who in spite of all the ups and downs of life managed to keep smiling. Her friends claimed that time with her was a tonic.  When I knew her she had experienced many difficulties, but her faith and good humour never wavered. On one visit Mary said to my children ---, 'let's go to the fair'. They looked at her quizzically because they knew she was not able to get out and about. 'Come on boys', she said, 'you can go for a ride'.  Then, to their delight, she showed them how to use the controls on her stair lift and let them ride up and down.  I sometimes recall the laughter that filled the house that day and remember the sheer joy of an unexpected 'fair ride'.

Thank you, Lord, for the gift of laughter. This day keep us mindful of the needs of others and help us to play our part in bringing good cheer to those we meet. Amen.