Main content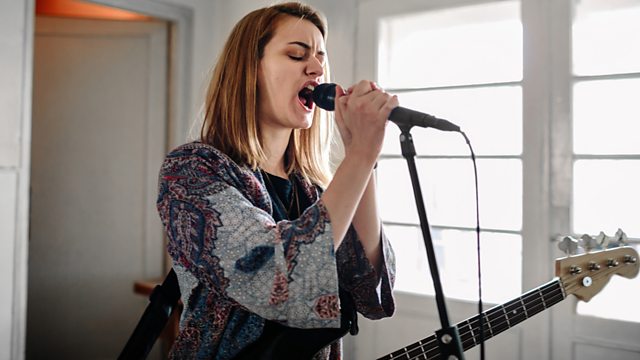 Amazon, Music auditions, Trains
Twenty-five years since Amazon was founded. What's next for the company that changed the way we shop forever?
It's a quarter of a century since Jeff Bezos founded the company that revolutionised retail. But while his vision for Amazon as an "everything store" seemed like a pipe dream back then, it's far closer to reality now. Nearly half of all shoppers go there first to search for an item rather than use search engines and in the US Amazon has captured one dollar in every two of online sales. It runs 44% of web-based and cloud computing services and is even branching out into the sort of physical stores that many accuse it of killing off. And while there are those who argue that Amazon's dominance amounts to a monopoly, regulators have been reluctant to step in as long as consumers are benefiting from lower prices.
Leeds College of Music have become the first to scrap audition fees for candidates hoping for a place on their prestigious course. At the moment people hoping for a place in any of the 11 Conservatoires in the UK have to pay but Leeds say they've made the move in order to increase accessibility and reduce the perception of elitism around high quality music study.
If you've travelled by train in the North there's a good chance you've journeyed on a Pacer. These converted bus-shells were drafted in during a rolling stock crisis in the mid-80s but weren't expected to be in service for more than 20 years.. But as of today over a hundred are still in use and are only just being replaced. By 2020 they won't comply with new legislation around disabled access but one of the operators, Northern Rail, say they can't guarantee that Pacers will be completely phased out by then.