Main content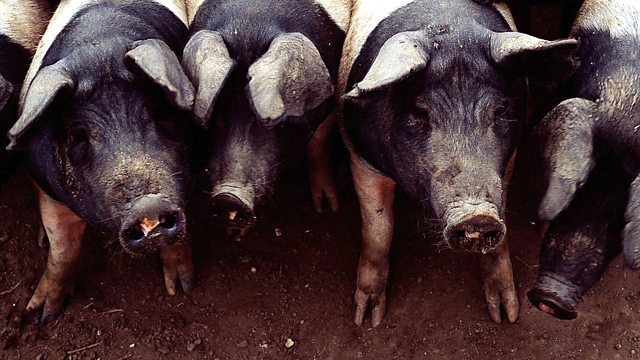 04/07/19: Pilot visa scheme for seasonal workers, retractable roof in soft-fruit production, rural GPs
Caz Graham asks Anthony Snell, a soft-fruits grower, if the two-year pilot visa scheme announced last year is producing the seasonal workers he needs to harvest this year's crop.
It's soft fruits week on Farming Today and today there are not one but two insights into what it takes to grow the fruits so many of us enjoy in the summer months. In a bid to extend the strawberry season a farmer in Kent has installed a retractable roof, not unlike the one that sits atop Centre Court and Court One at SW19's most-famous tennis club, which helps protects the fruit from the worst of the British weather. Reporter Annabel Dry met up with Sarah Titmuss, the project manager for this 'retractible roof' building. The soft fruit industry has traditionally relied heavily on a seasonal workforce, and last year the Government announced a 2 year pilot visa scheme for non EU seasonal workers amidst concerns that there weren't enough people to harvest the crop. Presenter Caz Graham asks soft-fruit grower Anthony Snell whether the scheme is working.
There's a serious shortfall of GPs and this can be felt sharply in rural areas where distances to surgeries can be great and recruitment of new Doctors is problematic. Questions about the extent of this problem have been asked in the House of Lords this week and Caz asks Dr Robert Lambourn, Chair of the Rural Forum of the Royal College of General Practitioners and a GP in Wooler in Northumberland what he thinks can be done to improve the situation.
Producer: Toby Field