Main content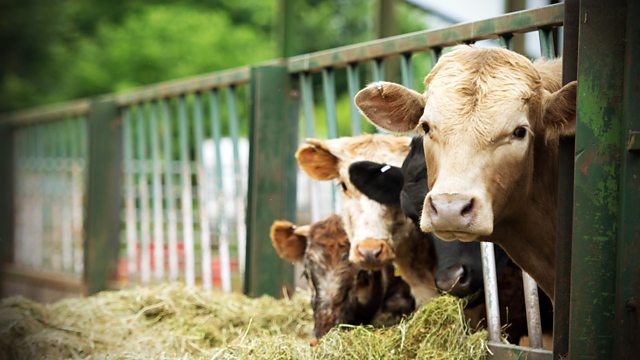 03/07/2019
Alan steps into the breach and Shula feels she's overstepped the mark.
Alan catches Shula while she's out riding. He's come up with a solution for the Art Project deadlock. They should simply put all the ideas in a hat and pull one out, then they can announce the winner at the fete. Alan hopes Shula didn't get him wrong when they discussed her ordination. She assures him he was right to give her a grilling. She's decided it's not for her anyway.
Phoebe admits to Peggy that she has no idea what she wants to do now she's finished university. Lots of her friends have already secured internships and grad schemes. Peggy tells Phoebe not to hurry, she'll know when the right thing comes around.
Susan arrives at Greenacres to find Jim; he's fifteen minutes late for his shift at the village shop. Jim tries to make his excuses, but Susan insists he goes into work. Alan visits the shop to pick up a magazine, but Jim becomes flustered when it won't scan properly. He feels completely useless; he should never have left the house. Alan helps him, then suggests that Jim goes home. He's happy to cover for him.
Later, Shula calls in on Alistair. She'd heard what happened at the shop and offers to talk to Jim. Alistair tells her he knows how best to deal with his father. Hurt, Shula says she won't bother them again.
Countryside Insights from The Archers