Main content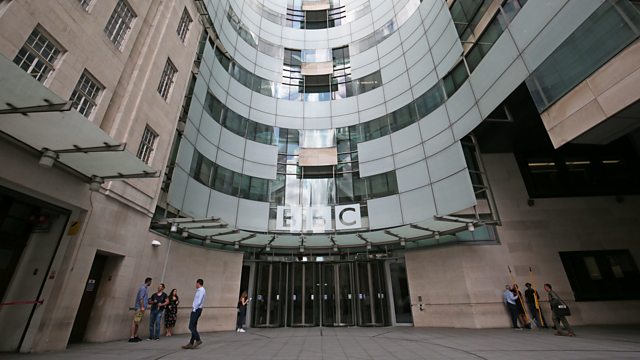 Who's watching the BBC?
The BBC's Annual Report reveals that fewer young people are tuning in.
The BBC has published its Annual Report and it raises some very big questions for the corporation. Is it still independent? Some of the BBC's biggest headaches detailed within the report, all arise because of government demands. And who's actually using BBC services? The report reveals how many young people are no longer watching much BBC television at all.
Amol Rajan is joined by Ed Vaizey MP and former Culture Minister, Clare Sumner, BBC Director of Policy, Nick Brown, director of Neal Street Productions, Lucas Green, Head of Content at Banijay Group and Jim Waterson, The Guardian's Media Editor.
Producer: Richard Hooper