Main content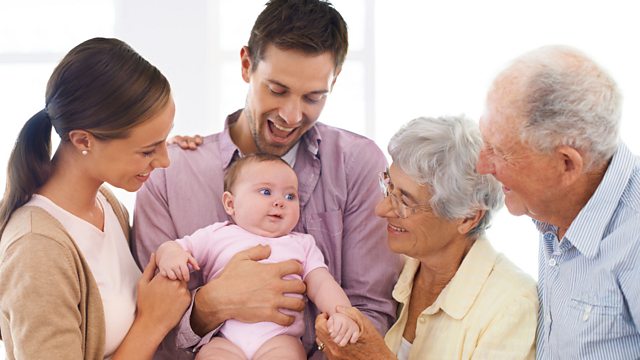 Money Box Live: Power of Attorney
Who will take care of your finances and welfare when you no longer can? Paul Lewis and guests answer your questions about power of attorney - email moneybox@bbc.co.uk now.
Who will take care of your finances and welfare if you no longer can? Putting in place a Power of Attorney - what ever your age - allows one or more trusted people to manage your money and personal needs if and when you need help, such as dealing with your bank, paying your bills or arranging personal care.
There are many aspects to consider such as who to appoint, what responsibilities they will have and whether you want to place restrictions on the decisions which can be made on your behalf or set out specific wishes in advance.
Perhaps you have one but are having difficulty using it or you're concerned that a relatives finances are being managed badly?
Who can help if a relative or friend has already lost mental capacity but doesn't have a power of attorney in place?
Whether you're thinking of setting up a power of attorney or want to share your views and experiences of using one we'd love to hear from you.
Presenter Paul Lewis will be joined by:
Sandra McDonald, former Public Guardian for Scotland
Samantha Buckthought, Partner, Wolferstans & Panel Deputy for the Court of Protection
Katie Evans, Money and Mental Health Policy Institute
Call 03700 100 444 from 1pm to 3.30pm on Wednesday 3 July (standard network charges apply) or e-mail moneybox@bbc.co.uk now.