Main content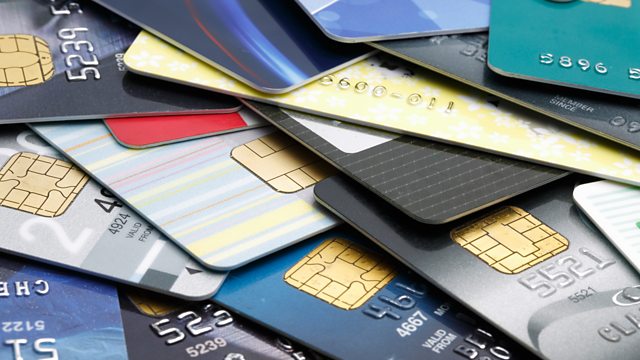 Credit card gambling, Council house revival, Climate change gardens
Government plans to ban online gambling on credit cards. A revival in the building of council houses.
Choosing the right plants in a world of climate change.
The government is considering a ban on gambling online by credit card. The online gambling industry says 10%-20% of all gambling deposits are made using a credit card. That's up to £8.6 billion a year. The Culture Secretary, Jeremy Wright, is worried this is money customers don't have. We've been hearing on this programme how problem gamblers can end up in massive debts using credit cards. Rules say gambling companies should intervene if someone is showing signs of problem gambling, but critics say it often isn't happening. This year some banks have launched gambling blockers - which allow their customers to block all betting transactions.
This month marks a hundred years since the Housing Act of 1919 led to an extensive programme of council house building. But, since Margaret Thatcher's government gave tenants the 'Right to Buy', the number of council homes has declined. That is, it seems, until now. Council house building is going through something of a renaissance with local authorities starting to build again for the first time in four decades. We hear from architect Matthew Lloyd who has recently designed modern council housing in London, and John Boughton who has captured the history of the council house in a recent book.
It's simply not raining as much as it used to. Last summer was the one of the driest on record and despite June this year being very wet, reservoir stocks for public water supply are below average for the time of year. Water efficiency is one of the themes of this years RHS Hampton Court Flower Festival. Gardener Tony Woods has won a gold medal at the show after designing a garden which needs minimal watering. We explore the kind of plants which will be resilient in a world of climate change.