Main content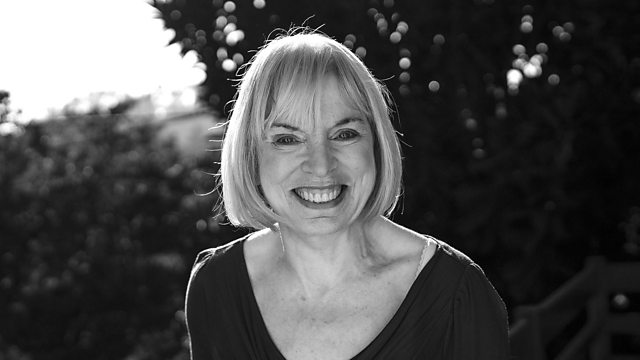 Julie Heldman, Cannabis, Parents' evenings, Women's centres
Women cannabis addicts, US tennis player Julie Heldman, can women's centres both empower and punish? What should parents wear to school events?
New research from the University of York shows that the number of women dependent on cannabis has been underestimated and that there is significant gender bias in the way cannabis dependence is assessed and counted meaning that women may not be getting the help they need. Jenni speaks to Ian Hamilton, senior lecturer in addiction and mental health in the Department of Health Sciences, University of York.
Julie Heldman is a former American tennis player who won 22 women's tournaments. She reached number 5 in career ranking playing against stars such as Billie Jean King, Margaret Court and Yvonne Goolagong. She has written her memoir 'Driven: A Daughter's Odyssey' about her time on the tennis circuit, the fight for equality in the game and the role her mother Gladys, the founder of World Tennis magazine, played in starting the women's pro tour in 1970.
You're ready for that nerve wracking event in every parent's life – the school parents' evening. You've done your best to look neat and tidy when your son says, 'Mum, you're not going in that jacket are you?' It seems there is no fashion critic so brutal as a child – especially if Mum is going to be witnessed by their peers and teachers. We sent Tamsin Smith to meet some women and their children to find out why it matters so much.
For many years Women's Centres have provided a safe, all-female environment for vulnerable women who can use them as a means to avoid or exit the criminal justice system or as a way to get support for legal, mental health, housing and substance misuse issues. But now some of these Women's Centres are facilitating a community payback scheme, previously known as community service. How much can women's centres be both a place of empowerment and punishment? Jenni speaks to Dr Nicola Harding, a criminology researcher at Lancaster University, Kate Paradine, CEO of Women in Prison and Sharna Kennedy, communications officer for the women's centre Tomorrow's Women Wirral.
Last on

Broadcast