Main content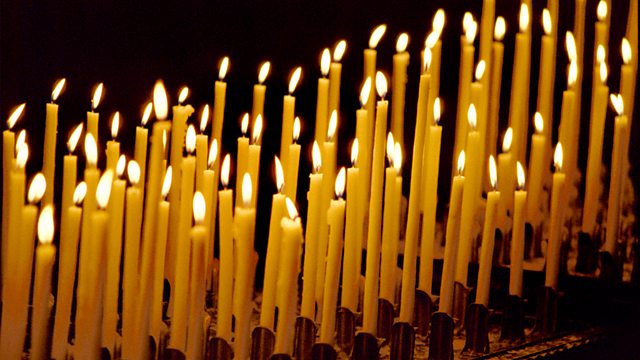 02/07/2019
A spiritual comment and prayer to start the day with the Rev'd Dr Karen Smith, a Baptist minister and author
Script
Good morning. Three years ago, at 87 years of age, the Nobel peace prize winner and human rights activist Elie Wiesel died.  A survivor of the death camps in Nazi Germany, among his  many wise observations, Wiesel concluded that 'the opposite of love, is not hate, but indifference'. 
I think he was right. Apathy hinders growth in the world in many ways. Not just when thinking about big issues like poverty, migration, homelessness and climate change, but also in small and seemingly insignificant matters on a day to day basis. In fact, I imagine that our homes and communities would be very different if we were able to become more attentive to the needs of others. 
Recently, an elderly family member was not going to be able to attend her grandson's wedding. Yet, wanting to join in the celebrations from home, she decided a new dress was in order.  Another family member and I went shopping and in the very last store on the high street, a young woman with a big smile and infectious laugh asked if she could help us.  She listened carefully as we explained the situation and then assisted us in finding just the right outfit. It was a very small matter and certainly not of earth-shattering importance, but somehow by her genuine concern, the sales assistant made me think again about how even the smallest act of kindness can make a difference. 
We can't all solve the problems on a world stage, but we can try to reach out to others where we are.  In the words of Mother (now Saint) Teresa:  "Not all of us can do great things. But we can do small things with great love."
Lord, this day in the small tasks of life help us to show your love and guard us against indifference. Amen.