Main content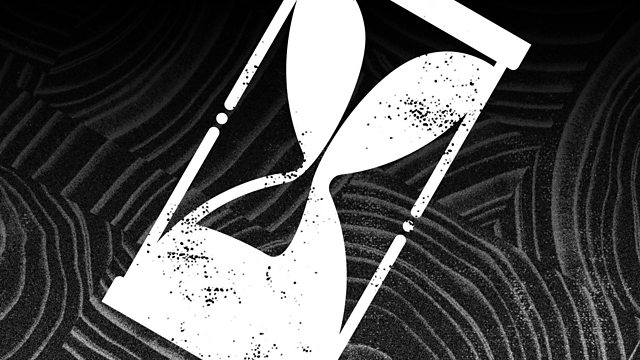 Beyond Reason
This month Sarah Dunant looks at the history of people making irrational decisions, in the modern form of anti-vaccination movements, conspiracy theories and climate change denial.
This month, Sarah Dunant looks at what history can tell us about irrationality. Conspiracy theories, anti-vaccination movements and climate change denial are modern examples of ideas that stubbornly cling on in the face of facts.
Drawing on a range of historical moments, Sarah scrutinises the idea of the rational and irrational, showing that the boundary between the two is complicated.
Ohio University's Myrna Perez Sheldon describes a 1981 court case in Alabama which saw the muscle-flexing of a newly powerful Creationist movement, and one which blindsided liberal scientific consensus.
Political theorist Hugo Drochon delves into an early conspiracy theory, born both in the chaotic, plot-ridden aftermath of the French Revolution but also within the arch-rational framework of the Enlightenment.
Agnes Arnold-Forster of the University of Roehampton traces the roots of the anti-vaccination movement back to the compulsory vaccination legislation and ensuing riots of 19th century England, arguing that history shows the question of mistrust and social disconnection between people and elites is key to understanding what might seem to be irrational behaviour.
And Elsa Richardson from the University of Strathclyde takes us into the lives and minds of the isolated island communities of Highland Scotland, demonstrating the accepted, normal and rational status that Second Sight - a form of prophetic vision had for both the Gaelic inhabitants and three centuries of curious Anglophone scientists.
Readers: Karina Fernandez and Gary MacKay
Presenter: Sarah Dunant
Producers: Natalie Steed and Nathan Gower
Executive Producer: David Prest
A Whistledown production for BBC Radio 4
Last on
Broadcast

Podcast
Monthly series in which Sarah Dunant finds stories from the past to help frame the present