Main content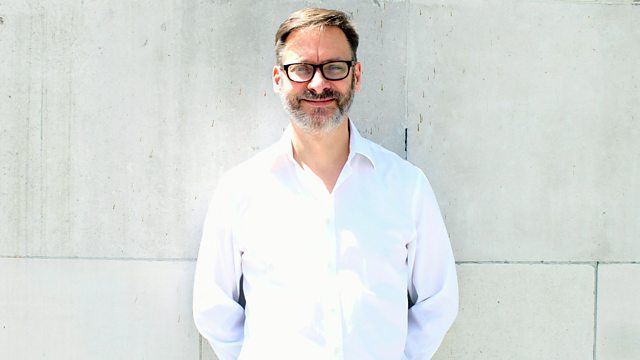 Will Eaves on Alan Turing; The Moon in Fiction and Poetry; Afrofuturism
Will Eaves discusses Murmur, his award-winning novel about Alan Turing. And writer Sarah Hall and curator Melanie Vandenbrouck consider the moon's illuminating impact on literature
Will Eaves won the 2019 Wellcome Book Prize for Murmur, a novel that attempts to reach into the mind of Alan Turing. He discusses where his interest in the scientist and code breaker began.
Namwali Serpell's novel The Old Drift has been classified by some as 'Afrofuturism', but does the term hold up today? Serpell considers its history and usefulness now.
Why does the Moon fascinate writers and artists? As we approach 50 years since the first Moon landing author Sarah Hall and curator Melanie Vandenbrouck consider its illuminating power.
And Sarah Beal, an Editor at Muswell Press, selects a suspenseful spy thriller for Open Book's monthly Editor's Tip.
Last on