Main content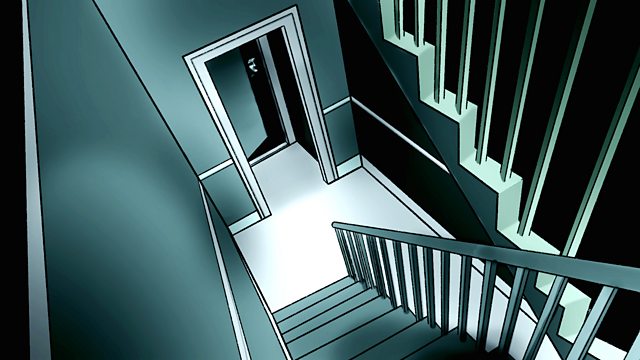 Episode 1
A troubled man accuses his neighbours of abusing their children, setting a series of increasingly desperate acts in motion. A dramatisation of Dirk Kurbjuweit's dark best-seller
by Dirk Kurbjuweit
A dramatisation of Dirk Kurbjuweit's disturbing psychological thriller. The strange behaviour of their neighbour has an increasingly troubling effect on an architect and his wife. When he accuses them of abusing their own children, matters come to a head. But who is telling the truth?
Randolph ..... John Light
Rebecca ..... Natasha Little
Dieter Tiberius ..... Joseph Kloska.
Bruno ..... Paul Hickey,
Hermann ..... Sean Baker,
Stefan ..... Chris Pavlo,
Sergeant Leidinger ..... David Hounslow,
The Lawyer ..... Susan Jameson
Other parts are played by Helen Clapp, Shaun Mason and Debbie Korley.
Dramatised by Adrian Penketh from the translation by Imogen Taylor
Directed by Marc Beeby.
Dirk Kurbjuweit is an award winning author and journalist based in Berlin and Hamburg. He is the author of seven novels, many of which have been adapted for radio and the screen in Germany. FEAR is the first of his works to be translated into English.
More episodes
Previous
You are at the first episode