Main content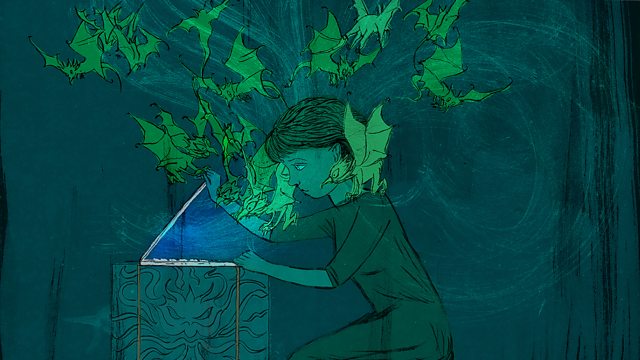 Ghoul
Violent content online has rightly been condemned. Yet while we criticise those facilitating the supply we rarely talk about the demand. Aleks Krotoski asks who views it and why.
Dr Kate Egan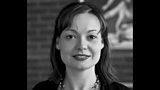 Dr Kate Egan is based at Aberystwyth University, UK, and specialises in the study of horror cinema, film censorship and media audiences. She is the author of Trash or Treasure?: Censorship and the Changing Meanings of the Video Nasties (2007), The Evil Dead (2011), and (with Martin Barker, Tom Phillips and Sarah Ralph) Alien Audiences (2015),. She is also the co-editor (with Sarah Thomas) of Cult Film Stardom (2012). She is currently conducting research on the local censorship of Monty Python's Life of Brian throughout the UK in the late 1970s and early 1980s. 

She talks to us about the culture surrounding Video Nasties in the 1980s, and why viewing fictionalised violence is a very different thing from viewing content that contains real death.

Professor Vic Gatrell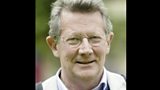 Vic Gatrell is a Life Fellow of Caius College, Cambridge; and author of  The Hanging Tree: Execution and the English People 1770-1868  - a seminal study of changing attitudes to and emotions about capital punishment across a period of profound cultural change.
He reveals the complex psychology of crowds witnessing public executions, and explains why the crowd was demonised in the 19th century, rather than the brutality of capital punishment itself.

Russell Ryland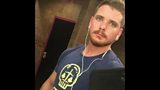 Russell Ryland was a moderator of the now banned subreddit /r/watchpeopledie. 

He tells us about why the more than 400,000 subscribers watched such extreme content online, how he and his fellow moderators managed the community to ensure respectful conversation, and why he thinks the subscribers have been dismissed as extremists in the mainstream media, instead of anyone asking what value they found in the content.

Professor Roxane Cohen Silver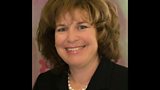 Roxane Cohen Silver, Ph.D., is Professor in the Department of Psychological Science, the Department of Medicine, and the Program in Public Health, and Associate Director of the ADVANCE Program for Faculty and Graduate Student Equity, Diversity and Inclusion in the Office of Inclusive Excellence at the University of California, Irvine, where she has been actively involved in research, teaching, and administration since 1989.
 
Silver has spent over three decades studying acute and long-term psychological and physical reactions to stressful life experiences, including personal traumas such as loss, physical disability, and childhood sexual victimization, as well as larger collective events such as terror attacks, war, and natural disasters across the world (e.g., U.S., Indonesia, Chile, Israel).

She shares her research about who watches graphic images and videos online, and why they seek it out, and what long term psychological impact viewing such material may have on them.

Brianna Snyder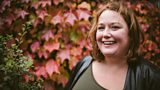 Brianna Snyder is a writer living in Troy, New York. Her work has appeared in the Huffington Post, Wired, the Hartford Courant, and more.

She shares her personal story of how after dealing with a crisis of her own mortality, she saw a video of a terrorist execution online, and was compelled to keep watching despite feeling disgust and shame - and how she was finally able to stop by writing a startling frank, and insightful article about why she was watching so much death.