Main content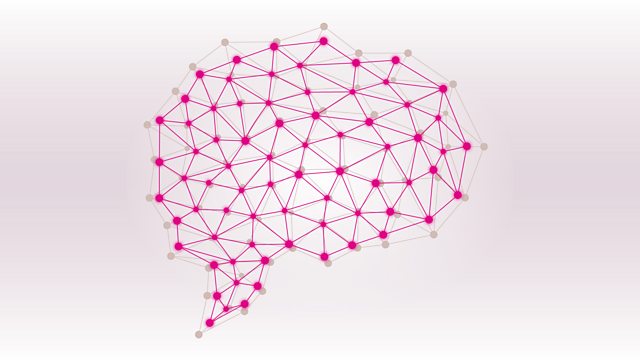 Semi-Final 3, 2019
Russell Davies welcomes the third batch of semi-finalists competing for the title Brain of Britain 2019
(15/17)
Which infectious disease first described in 1975 is named after a place in Connecticut? Which piece of music by Maurice Ravel was originally commissioned by the Russian dancer Ida Rubenstein? What species of whale is Moby-Dick?
These and other general knowledge challenges face the semi-finalists in today's competition, with the third of the four places in the 2019 Brain of Britain Final at stake. The competitors have all either won their respective heats, or scored more points as runners-up than the winners of other contests. They are:
Simon Dennis, a resting academic from London
Colin Foster, a chartered accountant from Warrington
Richard Lawrence, a patent attorney from Tormarton in South Gloucestershire
David Stainer, a tax advisor from Hertford.
Russell Davies is in the chair, and also has some question suggestions to put to the Brains from a listener - for which the listener will win a prize if the competitors can't get them right.
Producer: Paul Bajoria