Main content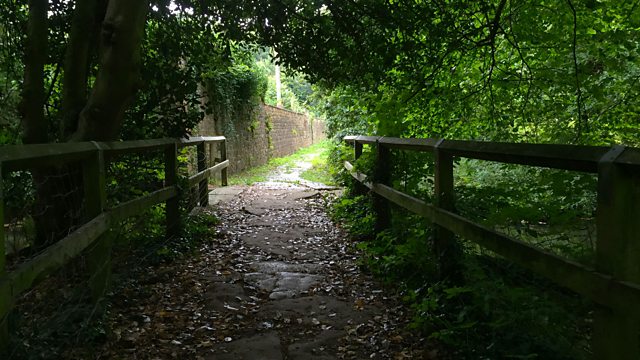 30/06/2019
Emotions run high at Greenacres as they struggle to come to terms with events.
Emma reports that Peggy's asked her to come round and give the house a deep clean. She tells Ed that she's agreed to do the work for double pay; with that money and some extra shifts at the chicken factory, she should be able to afford an upcycled coffee table from Fallon.
An exhausted Ed goes to confront Tim: the guys never showed up for the handover, even though he waited out until it was getting light. Ed's had to hide the stuff in the pole barn. Emma finds Tim and Ed disguising the contraband behind a straw bale. Tim bluffs that he's collecting some straw bedding for his kid's guinea pig.
Alistair tries to persuade Jim to join him and Jazzer on a walk, but Jim is daunted by the prospect of heading outside. Jim appreciates all that Alistair and Jazzer have done for him, but he needs to deal with this in his own way. Jazzer thinks that Harold Jayston, Jim's abuser, needs to be punished, but Alistair decides that they must respect Jim's decision and look for ways to help him. Anything else can wait.
Countryside Insights from The Archers