Main content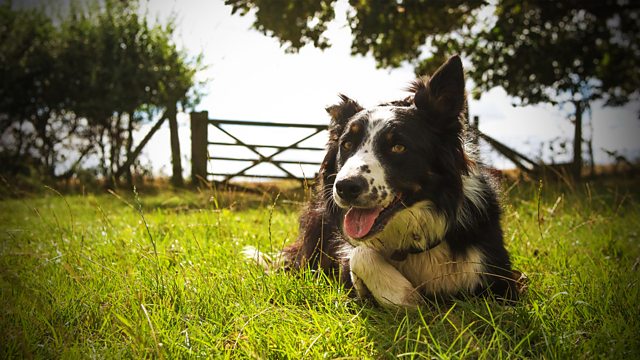 01/07/2019
Jazzer feels compelled to act and Alistair preaches caution.
Shula and Lilian catch up with Phoebe, who's returned from Oxford. She's not got a job or internship lined up, so Lilian encourages her to make the most of being a free woman. Later, she catches up with Adam about his bid for Peggy's proposal: he wants to start a Home Farm soil academy. He wants to get farmers and academics from around the globe to visit the venue they'd create, using Home Farm land as a test bed for restoring soil fertility. Phoebe thinks he needs to make the whole idea sound more 'sexy'.
Jazzer and Alistair find Jim frantically clearing out the kitchen cupboards. He rejects their offer of help. Alistair wonders if Jim's using it as a coping mechanism. At The Bull, Lilian tries to discuss her birthday plans with Jazzer, but he's not in the mood. When she mentions that Jim has let them down as quiz master again, he storms off.
Alistair and Jazzer return home to find Jim surrounded by pans on the kitchen floor. He started trying to tidy, but it all got too much for him. They assure Jim that they'll finish the tidying for him. Jazzer's all for revenge, but Alistair thinks there might be a better way to help Jim. He tells Jazzer he's been doing research into organisations that help survivors of abuse. It'll be an uphill struggle trying to get Jim to see a counsellor, but they can't just sit back and watch him suffer.
If you have been affected by Jim's storyline, details of organisations offering information and support are available at bbc.co.uk/actionline, or you can call for free at any time to hear recorded information on 0800 077 077.
Countryside Insights from The Archers