Main content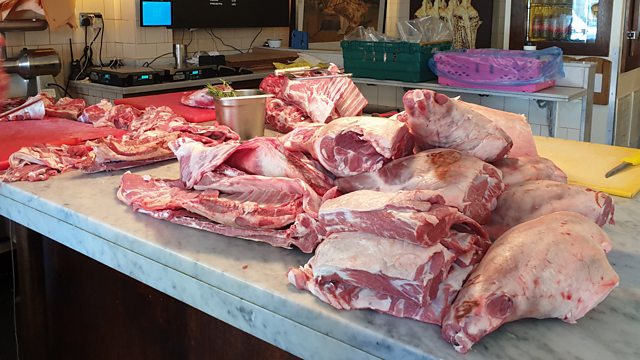 Taking a 'butchers' at contract small print
Business loan small print, investors in London Capital and Finance thrown a compensation life line, and the new apps which allow you to access your wages early.
Tens of thousands of people are using two new apps which let them access their wages as they earn them. With no more waiting around for monthly pay days is this new tech helping people's financial health or putting them at more risk of going into debt?
Some of the people who lost money with the collapsed investment firm London Capital and Finance have been given a glimmer of hope they may be eligible for compensation. The Financial Services Compensation Scheme says some people may have been given advice about investing which would mean they could make a claim to get some, or all, of their money back. We hear the latest from the administrators and those who could benefit and those who are worried they might miss out.
Counting down to the end of a five year loan agreement, one small business couldn't wait to make the last payment. But the owners didn't read the small print. It said they needed to give three month's notice before they could stop paying the loan. We speak to a contract law specialist to see what people should do to avoid any similar nasty surprises.
Presenter: Paul Lewis
Reporter: Dan Whitworth
Producer: Alex Lewis
Editor: Emma Rippon