Main content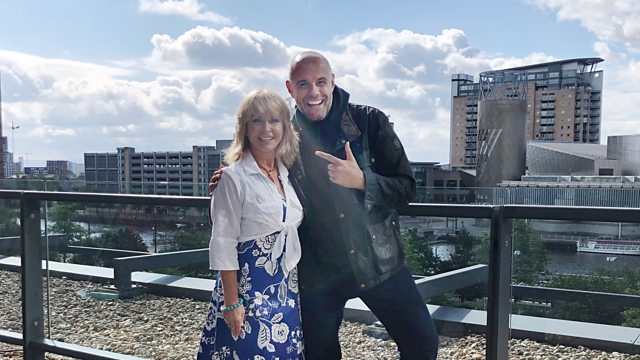 Toyah
Jason Mohammad present ethical and religious issues, with guests and spiritual music.
Toyah Willcox is back on tour and celebrating her 40 year career in music. Her new album, In The Court Of The Crimson Queen is described as a rally cry to forever living life out loud, proud and heard. As well as performing live in the Good Morning Sunday studio Toyah looks back over her career in music, on the stage and film.
Rappaman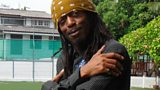 Donavan Christopher AKA Rappaman, works with poetry, and in particular Rap, to engage with diverse audiences. 
He believes the genre is a tool for self expression and as an art form can help to tackle social issues and improve our mental health.
Toyah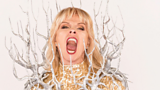 Toyah has been an iconic name in British rock and pop for over 40 years. She's had eight top forty singles, released over twenty albums appeared in over forty stage plays and ten feature films and now, with a new album out "In The Court Of The Crimson Queen" she's taken time out of her busy tour to sing live on Good Morning Sunday