Main content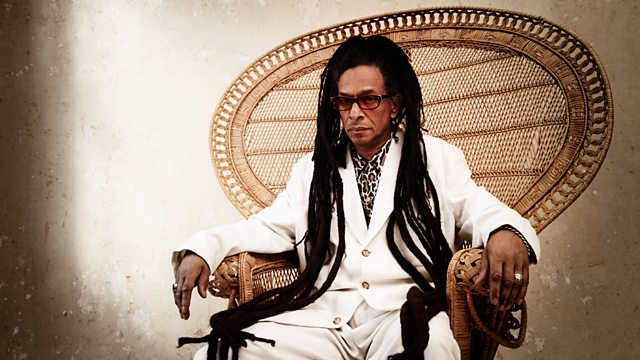 Crucial LCD Soundsystem.
The Don blends his favourite new music with a selection of certified sounds from the UK, Jamaica, USA, Europe, Africa and beyond.
He also highlights another piece of Crucial Vinyl - a cherished album from his own collection. This week it's Sound of Silver, released by LCD Soundsystem in 2007.