Main content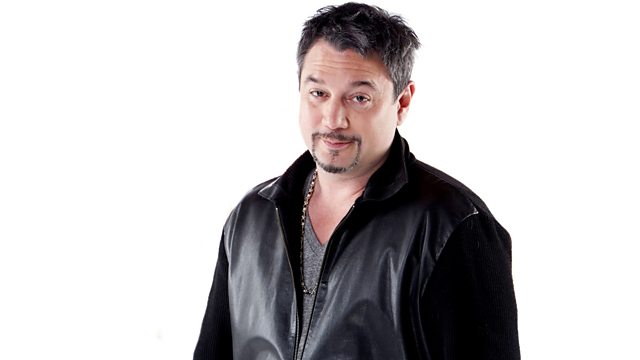 22/06/2019
The FLC man brings you all the good stuff. It's your weekend, he just plays the music. So jump on board Huey's soul train, which also has stops at punk, funk, hip hop and disco.
Huey gets your weekend cooking with funky treats from his record collection.
As always Huey joins musical dots that you never knew needed joining, taking you on a journey around the world, and through time.
There's also a chance to rewind time and get on down aboard the soul train.
And if you've ever asked "where's my beat?" then Huey's got you covered when he unveils his Beat Of The Week.
Saturday morning is in the safest possible hands. That's a fact Jack.