Main content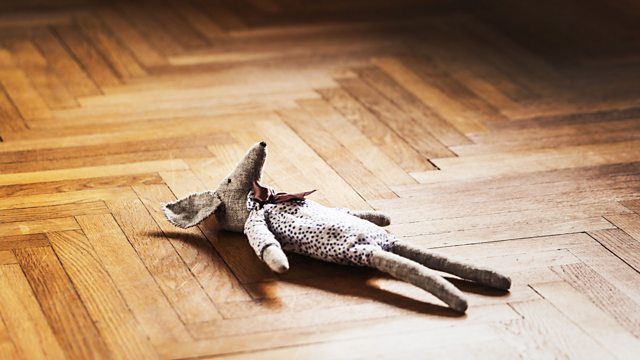 Reading Europe: Lullaby (Omnibus)
A Parisian couple hire the perfect nanny for their children, but appearances are not what they seem. Stars Christine Bottomley.
When Myriam, a French-Moroccan lawyer, decides to return to work, she and her music producer husband Paul look for the perfect nanny for their two young children. They never dreamed they would find Louise - a quiet, polite and devoted woman who captivates the children, cleans the family's chic Paris apartment, stays late without complaint and hosts enviable birthday parties.
But as the couple's dependence on their nanny increases, their idyllic domesticity is shattered.
Omnibus of Leïla Slimani's international bestseller, winner of France's prestigious Prix Goncourt.
Adapted for radio by Hattie Naylor from the translation by Sam Taylor
Louise ….. Christine Bottomley
Myriam ….. Laila Alj
Paul ….. Shaun Evans
Mila ….. Beatrice Butler
Wafa ….. Lara Sawalha
Sylvie ….. Jane Slavin
Emma ….. Liz Sutherland-Lim
Pascal ….. Tayla Kovacevic-Ebong
Grace ….. Feyi Babalola
Adam ….. Leo Layton-McClean
Emergency services ..... Céline Fuhrer
Emergency services ..... Cédric Moreau
Other voices played by the cast.
Executive Producer: Sara Davies
Producers: Nicolas Jackson and Steve Bond
An Afonica production for BBC Radio 4 first broadcast in five parts in 2019.