Main content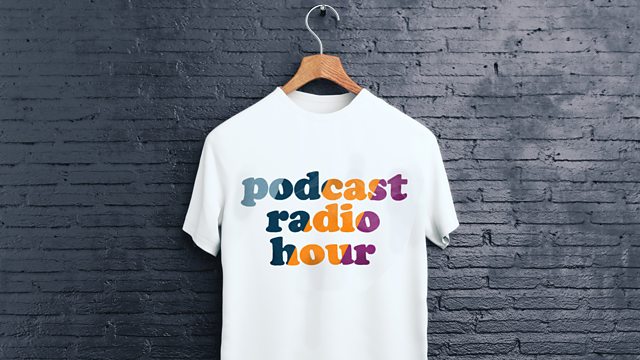 LGBTQ+ representation in audio fiction
Co-creator of 'Welcome To Night Vale', Jeffrey Cranor, is among the guests discussing LGBTQ+ representation in audio fiction with Ella Watts and Amanda Litherland.
Podcast consultant Ella Watts joins Amanda Litherland to discuss the representation of LGBTQ+ relationships in audio fiction.
They speak to Jeffrey Cranor, one of the co-creators of Welcome To Night Vale.
Also featuring:
Ars Paradoxica, and a conversation with creator Mischa Stanton.
The Penumbra Podcast
Love and Luck
Podcast
Presenters recommend their favourite podcasts and speak to the people who make them.